Skip to Content
Medical Cannabis for Colorado Residents
Medical Cannabis Outreach offers on-site* consultations designed to determine whether you qualify for medicinal marijuana and ongoing support. We are proud of our reputation for relieving patients suffering from various symptoms and conditions. Our goal is to provide you with the information you need to make an informed decision.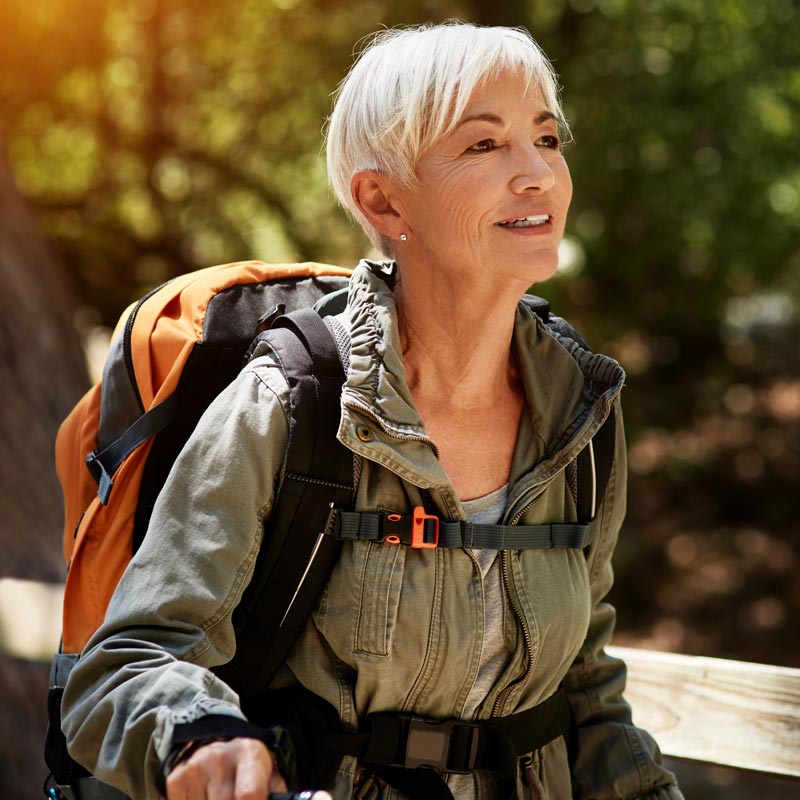 What Conditions You Can Use Medical Cannabis to Treat
There are strict guidelines in place legislating the use of medical cannabis. We must adhere to those rules when treating our patients. Studies have demonstrated the usefulness of medical cannabis in alleviating symptoms and treating many illnesses.
HIV/AIDS Positive
Cachexia Severe Pain
Severe Nausea
Seizures (including as a byproduct of Epilepsy)
Persistent Muscle Spasms (including due to Multiple Sclerosis)
What to Bring to Your First Appointment With Our Team
You need to meet some basic qualifications to receive a medical certification. For instance, you must have a diagnosed and documented medical condition from the above list. You must be a resident of Colorado and be able to prove it. Lastly, you must be 18 years or older to obtain a certification. When meeting with our agents, you need to bring the following:
Current state identification or state driver's license
A copy of existing medical records, including information about your qualifying condition
Speak With a Cannabis-Friendly Provider and Schedule an On-Site Appointment Today