Skip to Content
How Iowa Residents Can Use Medical Cannabis
At Medical Cannabis Outreach, we strive to help patients achieve relief through medical cannabis, and we use telemedicine to cater to patients throughout Iowa. If you qualify for medical cannabis, you can use it to manage symptoms and enhance your quality of life. We work hard to streamline the application process – which involves securing multiple forms of documentation. Read this page to understand more about what you need to do to get started.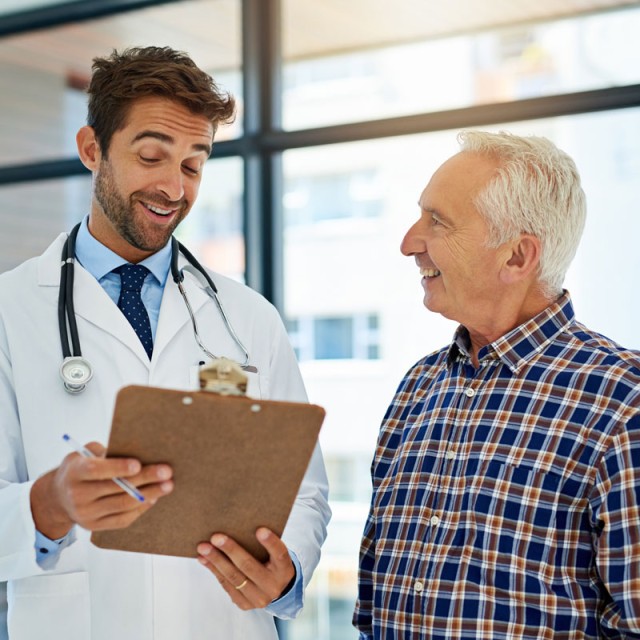 What Conditions You Can Use Medical Cannabis to Treat
While medical cannabis is legal in Iowa, the state has strict rules governing what qualifies for the treatment. You will need to demonstrate you suffer from one or more of the following conditions before receiving your medical certification.
Cancer (if the illness or treatment produces severe or chronic pain, nausea or severe vomiting, cachexia, or severe wasting)
Seizures
Crohn's Disease
Chronic Pain
Multiple Sclerosis with severe and persistent muscle spasms
AIDS or HIV as defined in Iowa Code, section 141A.1
Amyotrophic Lateral Sclerosis (ALS)
Parkinson's Disease
Post-Traumatic Stress Disorder (PTSD)
Any terminal illness with a probable life expectancy of under one year if the disease or its treatment produces one or more of the following: severe or chronic pain, nausea or severe vomiting, cachexia, or severe wasting
Ulcerative Colitis
Severe Intractable Pediatric Autism with self-injurious or aggressive behaviors
Severe Intractable Autism with self-injurious or aggressive behaviors
Corticobasal Degeneration
Have the Following Documentation ready for your Telemedicine Consultation.
Iowa requires documentation to attain a medical cannabis certification. We want to help you feel prepared for your telemedicine appointment. To begin with, you must be an Iowa resident to receive medical cannabis, and you must be 18. Make sure to bring the following to your telemedicine appointment:
Current state identification or state driver's license
Two proofs of residency if your license or ID does not reflect your current address
A copy of existing medical records, including information about your qualifying condition
Mandated state fees (contact us for more details)
A benefit verification letter for Social Security applicants
Caregiver information if they are added to the medical certification
DD214/Discharge papers for veterans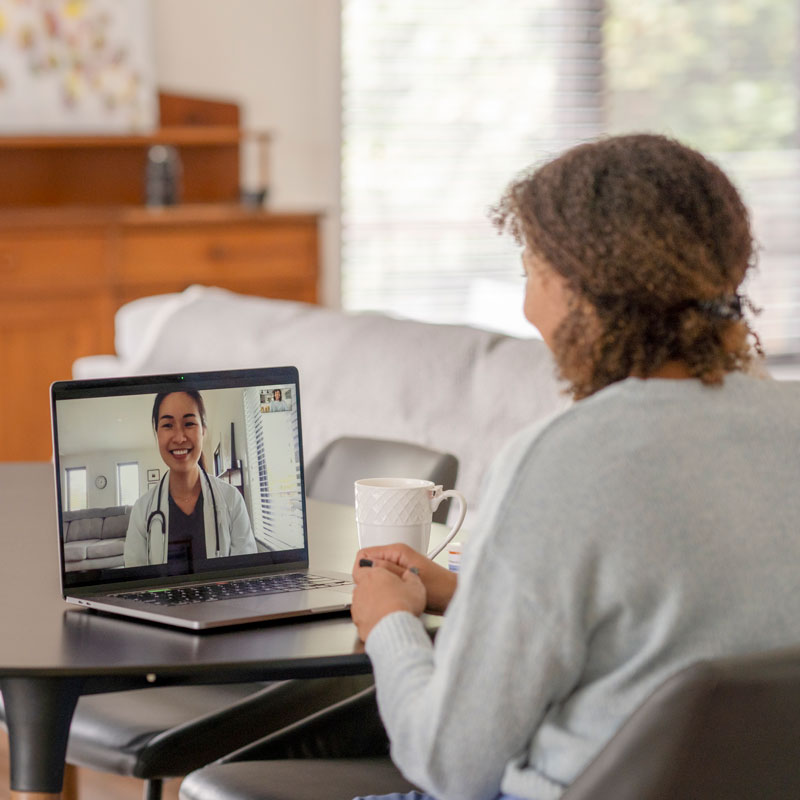 We Use Telemedicine to Provide Care to All Patients
Telemedicine is the best way to serve Iowa residents seeking a way to alleviate their conditions and symptoms. It is ideal for those living in remote areas, and patients who cannot travel can use it to get the treatment they deserve. Our goal is to help our patients regain control over their lives and enjoy an enhanced quality of life.
Schedule a Telemedicine visit