Skip to Content
Consultations and Evaluations
Find New Options for Your Chronic Pain
No one should have to deal with overwhelming, unbearable pain. If you're struggling, there are paths out there for you. Medical Cannabis Outreach works with patients to find options that will work for them. We offer medical cannabis evaluation services in Colorado, Illinois, Iowa, Louisiana and Missouri. You can depend on us for assistance with the application process and ongoing patient care.
Set Up Your Medical Cannabis Consultation in Colorado, Illinois, Iowa, Louisiana or Missouri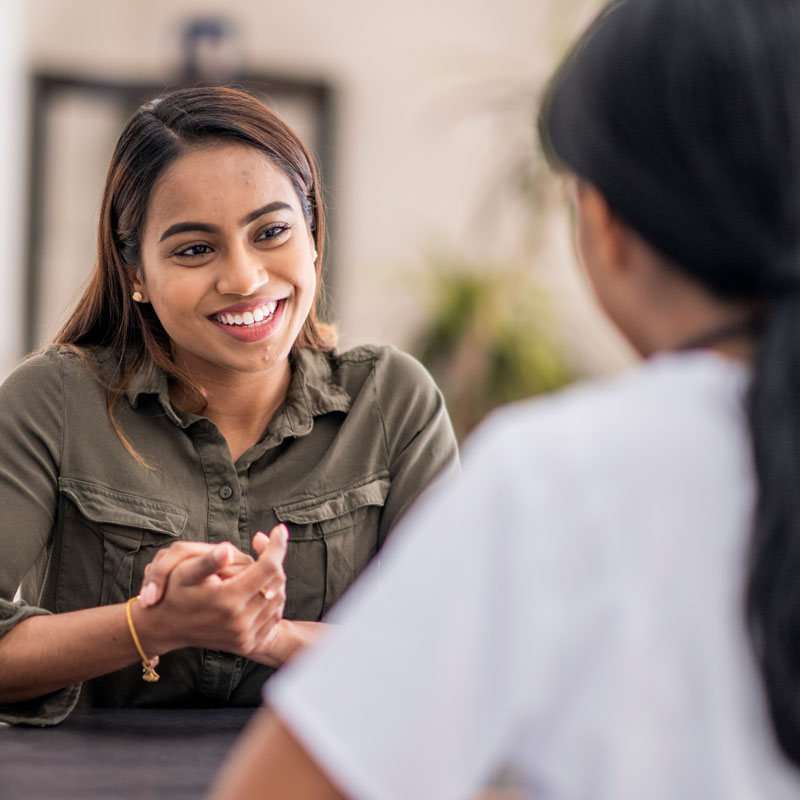 How Does It Work?
To obtain a medical cannabis certification, you need to meet with a qualified care provider to discuss your ailments. Your doctor will help you determine if medical cannabis is a good option for you.
The process includes…
Meeting with a clinician for your medical cannabis consultation.
Submitting an application and paying any state-mandated fees.
Receiving your medical cannabis certification the same day.
Schedule telemedicine visit