Skip to Content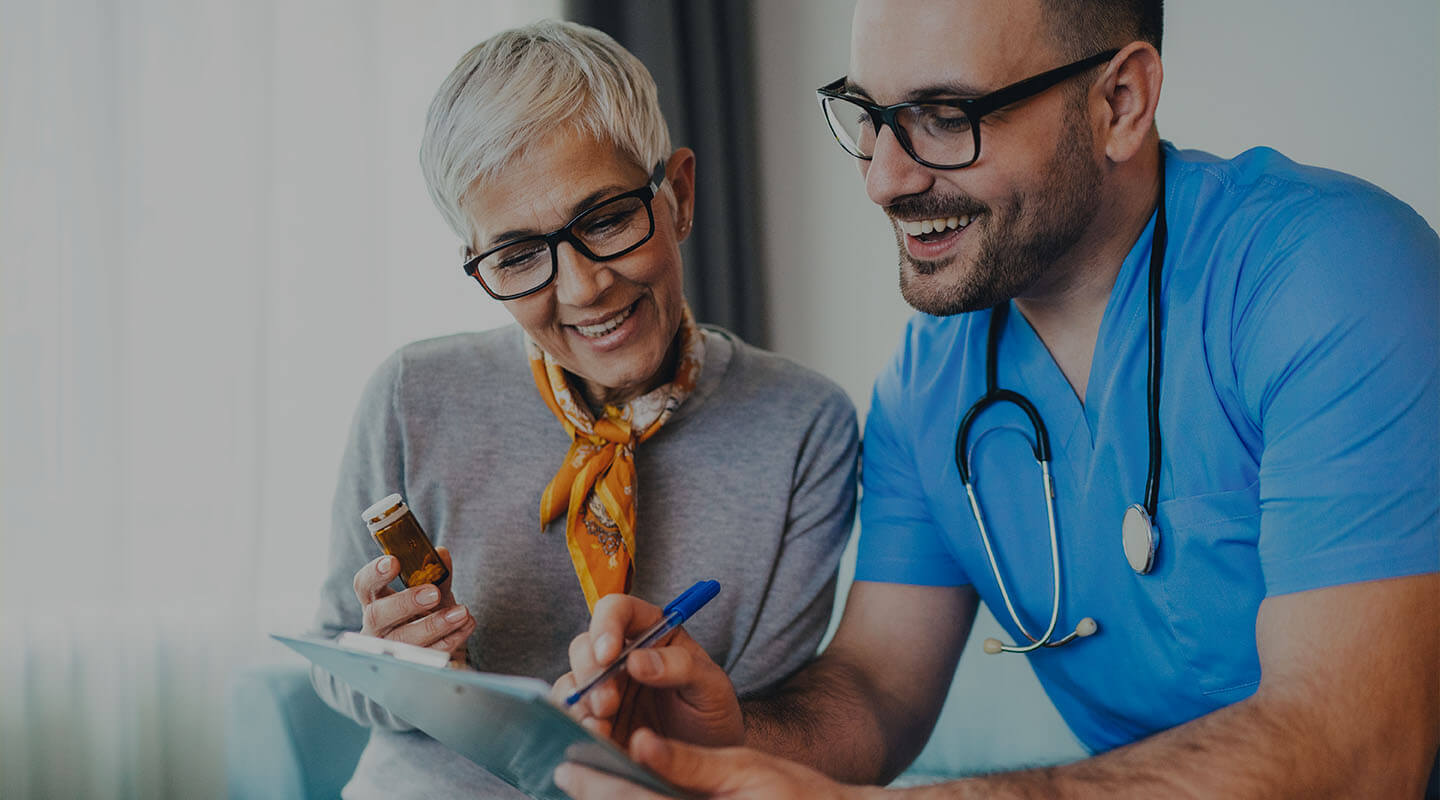 Medical Cannabis Outreach Wellness Clinics
Apply for Your Medical Cannabis Certification Today
Our Goal Is to Get You Well
When you're struggling with long-lasting ailments, you want to find relief. Medical Cannabis Outreach is more than your average medical cannabis certification provider. Our medical clinic will provide all the services necessary for you to obtain a medical cannabis certification. This includes a medical cannabis consultation, free application processing, identification photos, and ongoing medical cannabis outreach.
Discuss Medical Cannabis With a Cannabis-Friendly Provider. Telemed Offered in Illinois, Iowa, and Missouri.
We have same day virtual appointments available.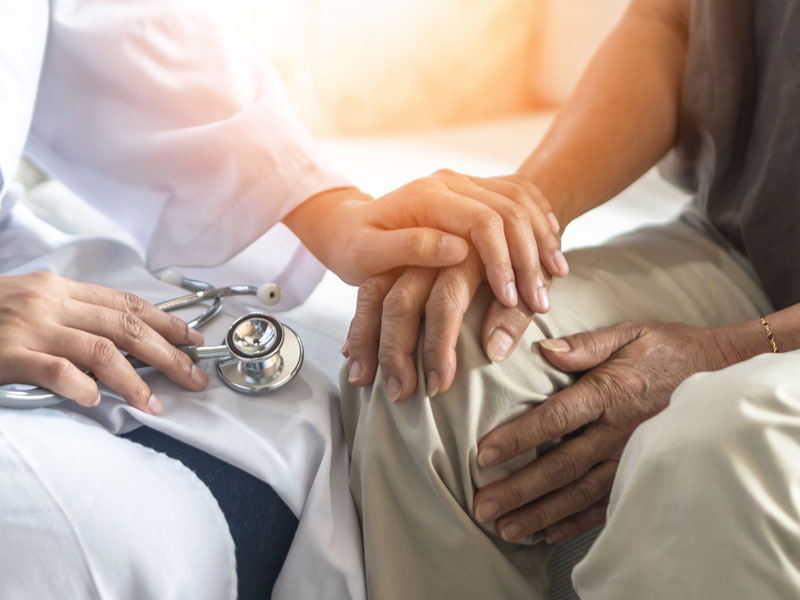 Our Mission
Our mission is to provide a safe, professional, clinical setting for patients with chronic or debilitating health conditions to gain legal access to medical cannabis. We strongly believe in the medicinal properties of medical cannabis and CBD. Our goal is to help you through our natural, customized medical cannabis program.

Book Your Appointment
Provide some basic medical history and book an appointment with a licensed marijuana care provider.

Talk to a MMJ Doctor
Consult with a marijuana care provider who will evaluate your ailments and answer any questions you have about medical marijuana treatment. This can be either online through our telehealth service or in person depending on where you live.

Receive a Medical Marijuana Certification
If you are approved for medical marijuana, you'll receive your recommendation. Depending on your state, you will either be granted immediate access to dispensaries or wait to receive your certification in the mail.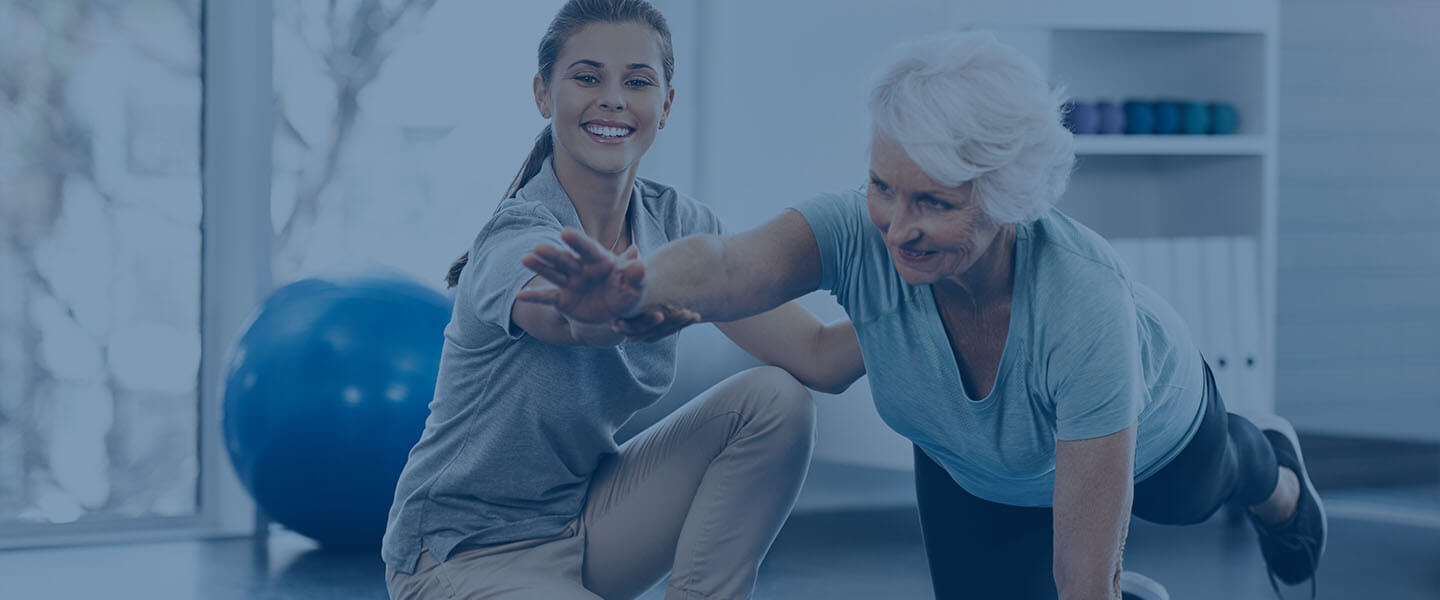 Making a Difference for Patients Everyday
Medical Cannabis Outreach works every day to help patients find relief from their symptoms. Whether you're struggling with chronic pain or a recent injury, we want to help you in any way we can.
At Medical Cannabis Outreach, we have conducted more than 275 educational seminars and certified more than 50,000 medical cannabis patients.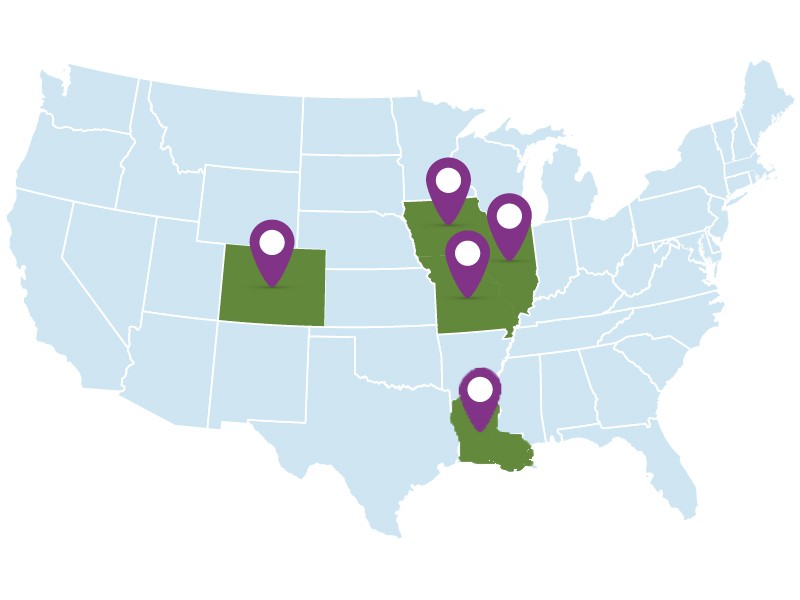 Medical Cannabis Outreach
Please use the form on this page or give us a call to contact us. We look forward to serving you.
Phone
844-626-4200
Hours of Operation
Available 24/7