Skip to Content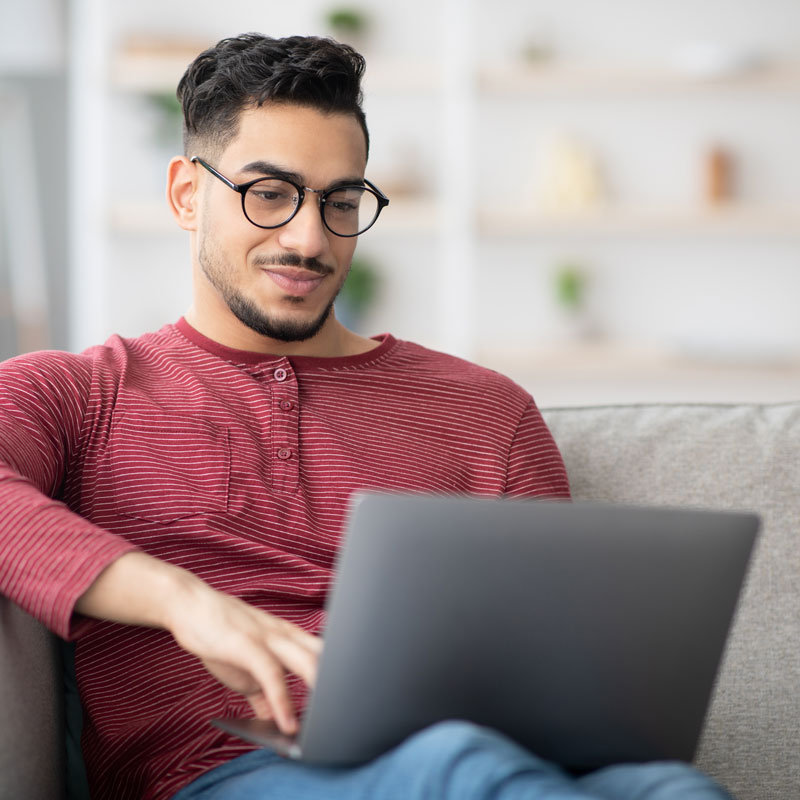 New Patients
All patients must have at least one of the qualifying conditions to apply for a medical certification. After verifying you meet at least one qualifying condition, ensure you have what you need for a smooth appointment process by reviewing what to have available for your telemed appointment.
---
Existing Patients
We offer recertification for patients who because of various reasons do not have their card anymore.
What to Have Available For Your Telemedicine Visit
Current state identification or state driver's license.
One proof of residency.

If your state identification or driver's license does not reflect your current address, you must provide one proof of residency.

A copy of current medical records.

Including information about your qualifying condition for our provider. Contact us if you do not have medical records, we may still be able to help you.

Mandated state fees.

$50 for one year, $100 for 2 years, and $125 for 3 years. Discounted rates for veterans need a DD214. Applicants on Social Security Disability need to provide their benefit verification letter. Applicants over the age of 65  are automatically qualified for discounted pricing. Discounted pricing is $25 for one year, $50 for two years, and $75 for three years.

Caregiver information.

If you are adding a caregiver to your medical certification application, the caregiver will need to provide their state-issued ID.
---
Basic Qualifications
Residency

Patients must be a resident of Illinois and remain a resident during the medical certification application process and after approval.

Medical Condition

Medical cannabis patients must have one of the chronic or debilitating health conditions listed here as well as medical records of the condition. If you do not have medical records, contact us we may still be able to help.

Minor Applicant

Any medical cannabis patient with a qualifying condition under the age of 18 can apply with a parent as their caregiver.
Qualifying Conditions for a Medical Cannabis Certification in Illinois.
A
Acquired Immune Deficiency Syndrome (AIDS)
Agitation of Alzheimer's Disease
AIDS / HIV (Human Immunodeficiency Virus)
Amyotrophic Lateral Sclerosis (ALS)
Anorexia Nervosa
Arnold-Chiari Malformation and Syringomyelia
Autism
---
C
Cachexia/Wasting Syndrome
Cancer
Causalgia
Chronic Inflammatory Demyelinating Polyneuropathy
Chronic Pain
Complex Regional Pain Syndrome (CRPS) Type I (formerly RSD)
Complex Regional Pain Syndrome (CRPS) Type II
Crohn's Disease
---
D
---
E
---
F
Fibromyalgia (Severe)
Fibrous Dysplasia
---
G
---
H
Hepatitis C
Human Immunodeficiency Virus (HIV)
Hydrocephalus
Hydromyelia
---
I
Interstitial Cystitis
Irritable Bowel Syndrome
---
L
M
Migraines
Multiple Sclerosis (MS)
Muscular Dystrophy
Myasthenia Gravis
Myoclonus
---
N
Nail-Patella Syndrome
Neurofibromatosis
Neuropathy
Neuro-Bechet's Autoimmune Disease
---
O
---
P
Parkinson's Disease
Polycystic Kidney Disease (PKD)
Post-Concussion Syndrome
Post Traumatic Stress Disorder (PTSD)
---
R
Reflex Sympathetic Dystrophy
Residual Limb Pain
Rheumatoid Arthritis (RA)
---
S
Seizures (including those associated with Epilepsy)
Sjogren's Syndrome
Syringomyelia
Spinocerebellar Ataxia (SCA)
Spinal Cord Injury
Spinal Cord Disease (including, but not limited to, Arachnoiditis)
Superior Canal Dehiscence Syndrome
Syringomyelia
---
T
Tarlov Cysts
Traumatic Brain Injury (TBI)
Tourette's Syndrome
---
U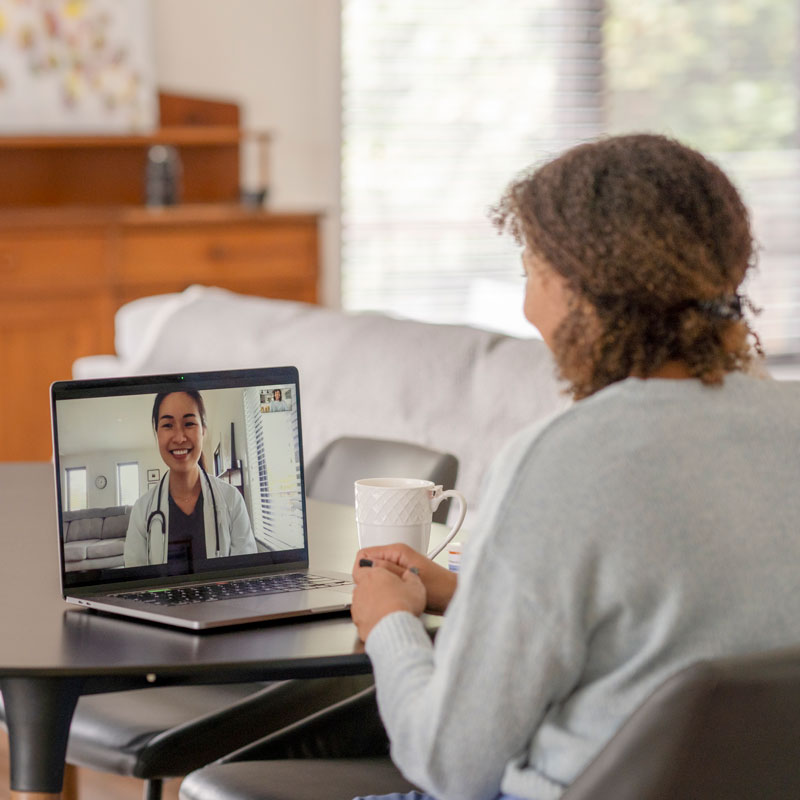 Medical Cannabis Certification & Ongoing Treatment
Medical Cannabis Outreach is now providing remote telemedicine services for all our patients to continue to provide care through the COVID-19 pandemic and beyond.
Examinations for Medical Cannabis Certification completion may be done by telemedicine until further notice without requiring in-person appointments. Patients can now have their evaluation conducted in the privacy and safety of their own home or a location of their choosing.
Frequently Asked Questions
Schedule a Telemedicine visit