Skip to Content
Ongoing Patient Care in Illinois
Monitoring Your Progress With Help From Our Provider
Finding a cannabis-friendly provider can be challenging. That's why Medical Cannabis Outreach works to partner patients with the right providers every single day. In addition to our consultations, we offer ongoing patient care to give everyone the opportunity to ask follow-up questions and get the most out of their visits. To treat as many patients as possible, we serve over 21 states in the United States.
We Offer Medical Cannabis Outreach in Colorado, Illinois, Iowa, Louisiana, Missouri and Arkansas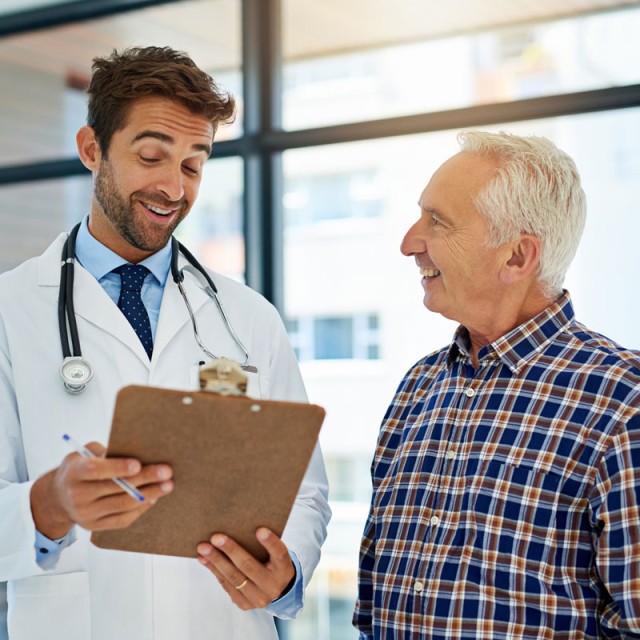 Why Choose Medical Cannabis Outreach?
When you're struggling with physical or mental ailments, you need a team who will put your best interests first. Medical Cannabis Outreach wants to help you through the entire recovery process. That's why we offer a medical cannabis outreach program, working with patients to optimize their short- and long-term progress.
Patients trust our medical cannabis outreach program because…
We provide safe, professional Telemedicine clinics for all our patients.
We offer resources for patients to find more information about their options.
We partner each patient with a cannabis-friendly provider for medical advice.
Schedule a Telemedicine visit