Skip to Content
Medical Cannabis for Louisiana Residents
Medical Cannabis Outreach offers high-quality medical cannabis used to treat a host of conditions. We provide on-site* consultations designed to determine whether you qualify for medicinal marijuana and ongoing support. We are proud of our reputation for relieving patients suffering from various symptoms and conditions. Our goal is to provide you with the information you need to make an informed decision.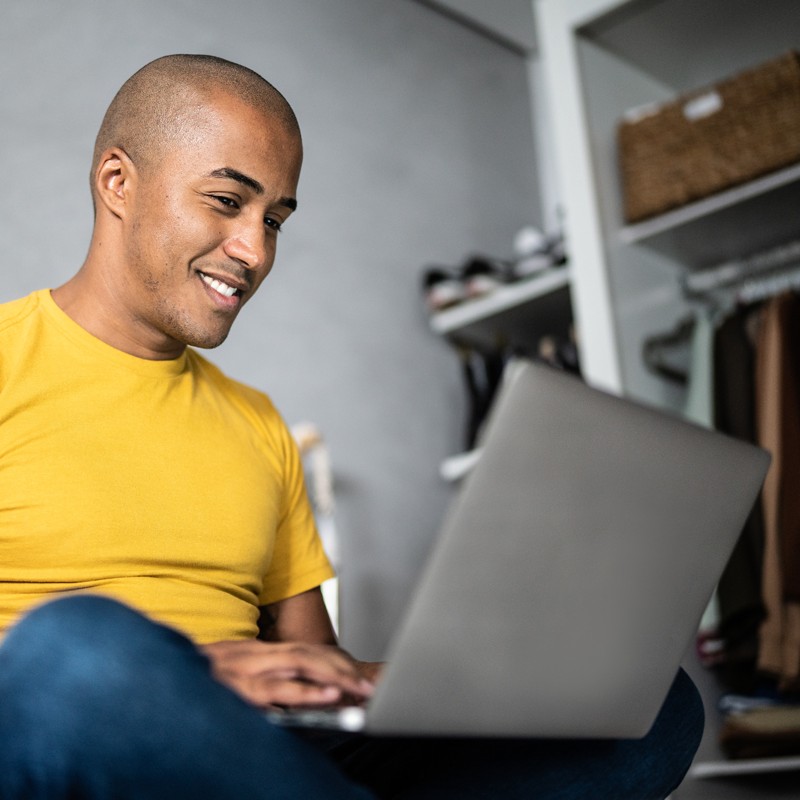 What Conditions You Can Use Medical Cannabis to Treat
There are strict guidelines in place legislating the use of medical cannabis. We must adhere to those rules when treating our patients. Studies have demonstrated the usefulness of medical cannabis in alleviating symptoms and treating several issues.
Autism spectrum disorders
Cachexia/wasting syndrome
Cancer
Crohn's disease
Epilepsy
Glaucoma
HIV/AIDS
Intractable pain (defined as pain so chronic or severe as to otherwise warrant an opiate prescription)
Muscular dystrophy
Multiple sclerosis
Parkinsons disease
Post-traumatic stress disorder
Seizure disorders/spasticity
Severe muscle spasms
What to Bring to Your First Appointment With Our Team
You need to meet some basic qualifications to receive a medical certification. For instance, you must have a diagnosed and documented medical condition from the above list. You must be a resident of Louisiana and be able to prove it. Lastly, you must be 18 years or older to obtain a certification. When meeting with our agents, you need to bring the following:
An electronic copy (preferably a .jpg file) of your ID saved on your phone or computer is ready to upload.
A copy of existing medical records, including information about your qualifying condition.
* Televisits are now allowed in Louisiana since the change in legislature on August 1st, 2022 when the Louisiana Department of Health assumed regulatory authority over Louisiana's medical (therapeutic) marijuana program.
No state brochure or application assistance is available as of yet.
Speak With a Cannabis-Friendly Provider and Schedule an On-Site Appointment Today