Skip to Content
How Missouri Residents Can Use Medical Cannabis
At Medical Cannabis Outreach, we strive to help patients achieve relief through medical cannabis, and we use telemedicine to cater to patients throughout Missouri. If you qualify for medical cannabis, you can use it to manage symptoms and enhance your quality of life. We work hard to streamline the application process – which involves securing multiple forms of documentation. Read this page to understand more about what you need to do to get started.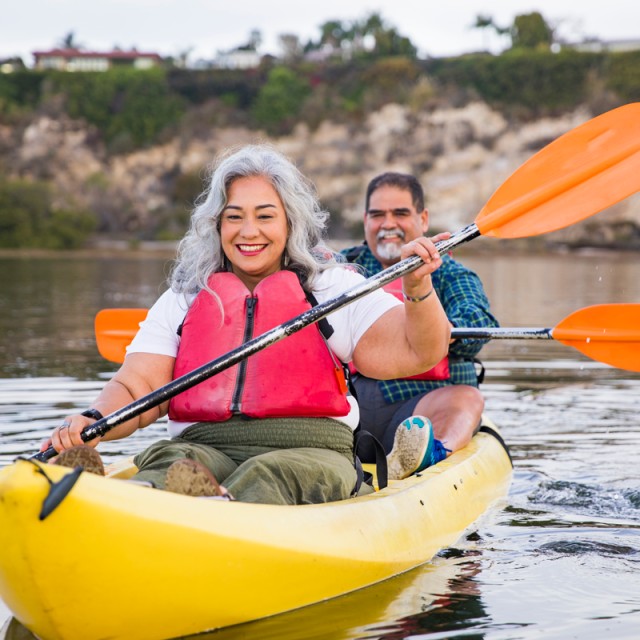 What Missouri Residents Can Use Medical Cannabis to Treat
Medical cannabis is legal in Missouri. However, there are stipulations on which conditions you can use it to treat. You will need to demonstrate you qualify based on this list of requirements. We'll cover the documentation below.
Amyotrophic Lateral Sclerosis (ALS)
Agitation of Alzheimer's Disease
Autism
Cachexia
Cancer
Crohn's Disease
Epilepsy
Glaucoma
Inflammatory Bowel Disease
Sickle Cell Snemia
Intractable Migraines unresponsive to other treatments
Chronic conditions causing severe and persistent pain and spasms (not limited to Multiple Sclerosis, Seizures, Parkinson's Disease, and Tourette's Syndrome)
Debilitating psychiatric disorders, including PTSD (must be diagnosed by a state-licensed psychiatrist)
Human Immunodeficiency Virus or Acquired Immune Deficiency Syndrome
Huntington's Disease
Chronic conditions usually treated with prescriptions known to cause dependencies (a physician must determine whether medical cannabis is a better solution)
A terminal illness
In the professional judgment of a physician, any other chronic, debilitating, or other medical condition, including, but not limited to, Hepatitis C
Neuropathies
Wasting Syndrome
How to prepare for your Telemedicine visit in Missouri
Obtaining a medical cannabis certification will take a little work on your part. However, most forms of documentation should already be available to you. When you schedule a telemedicine appointment with our care provider, be sure to secure the following:
Current state identification or state driver's license
Two proofs of residency if your license or ID does not reflect your current address
A copy of existing medical records, including information about your qualifying condition
Mandated state fees (contact us for more details)
A benefit verification letter for Social Security applicants
Caregiver information if they are added to the medical certification
DD214/Discharge papers for veterans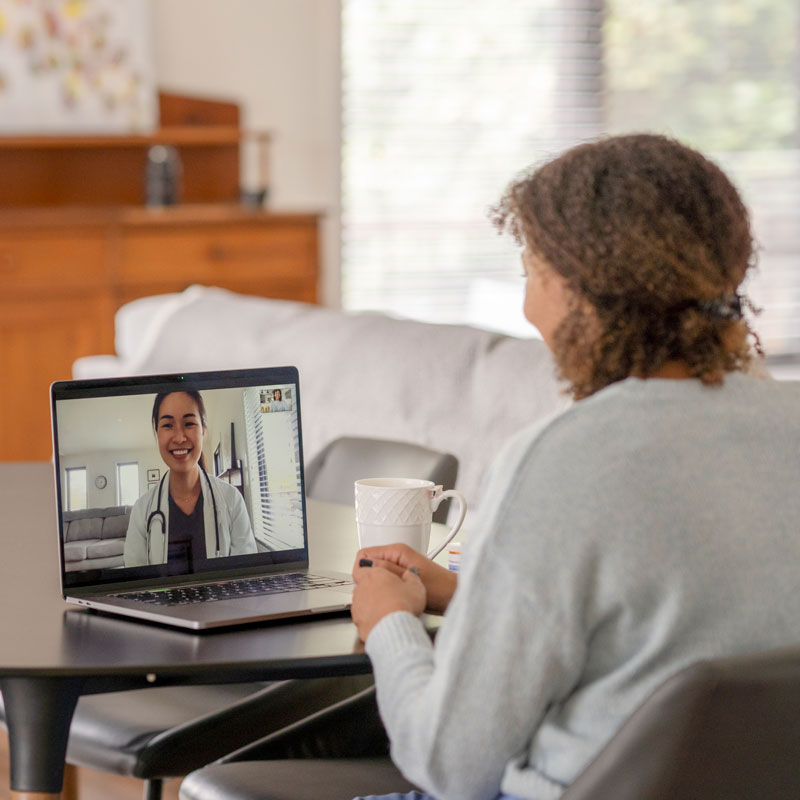 Making Getting Medical Cannabis Easier for Patients
We serve patients throughout Missouri by providing outstanding care. We believe in the therapeutic value of medical cannabis and want to make it readily available to all who qualify and wish to receive it. Telemedicine is a significant reason for our success. It allows us to meet with and treat patients throughout the state, regardless of their condition or ability to travel. Contact us today to achieve a better quality of life.
Schedule a Telemedicine visit